Protect yourself from costly and annoying plumbing problems for only pennies a day!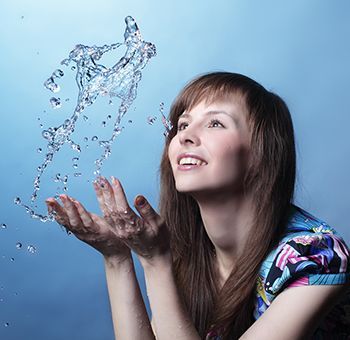 Our Pro Club offers our valued customers front of the line service, free yearly safety inspections, 10% discounts on all repairs and replacements, 2-year guarantees on all repairs and replacements and, best of all, it's all free!
Front of the Line Service
As a Pro Club member, you go to the top of our appointment list whenever you need plumbing services.
Free Yearly Safety Inspections
Once a year, one of our certified technicians will give your entire plumbing system a thorough safety inspection to make sure that everything is working properly and that there are no potential plumbing hazards.
Discounts and Extended Guarantees
Pro Club members receive a 10% discount and a 2-year guarantee on all repairs and replacements.
Free Membership
Your monthly investment of just $4.95 is accrued and can be applied to any future service.
Inflation Protection
The low monthly price you got when you became a Pro Club Member is locked in when you pay in advance.
1 year $ 59.40
2 years $ 118.80
3 years $ 178.20
With all these benefits, you just can't lose!
Click here to download the Pro-Club Application.
Professional Plumbing and Design is based in Sarasota Florida. We offer residential and commercial plumbing services for Sarasota and the surrounding areas including Bradenton, Palmetto, and Venice.
If you are in need of a Plumbing Contractor – call the professionals at 941-355-5400, or click here to schedule a service call.