What Our Customers Are Saying: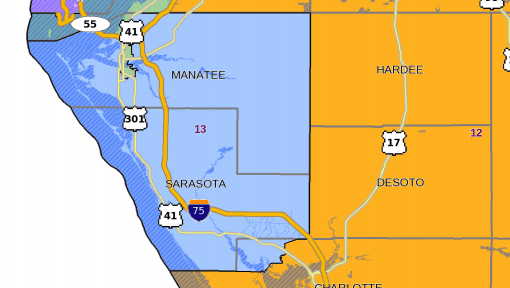 We service most of Sarasota and Manatee County, including Sarasota, Bradenton, Palmetto, and Venice.
We normally travel as far north as Parish, and serve Venice North of 41, as well as East to Myakka City. Depending on the job we may be able to travel beyond our usual area.
Professional Plumbing and Design is based in Sarasota Florida. We offer residential and commercial plumbing services for Sarasota and the surrounding areas including Bradenton, Palmetto, and Venice.
If you are in need of a Plumbing Contractor – call the professionals at 941-355-5400, or click here to schedule a service call.