What Our Customers Are Saying:
Remodeling and New Construction
When it comes to remodeling or new constructrion plumbing, we Set the Bar! We know which permits you'll need and what requirements are necessary to be in compliance with state building codes. We are experts at design, and we're confident that you'll be fully satisfied with your new plumbing installation when you hire us.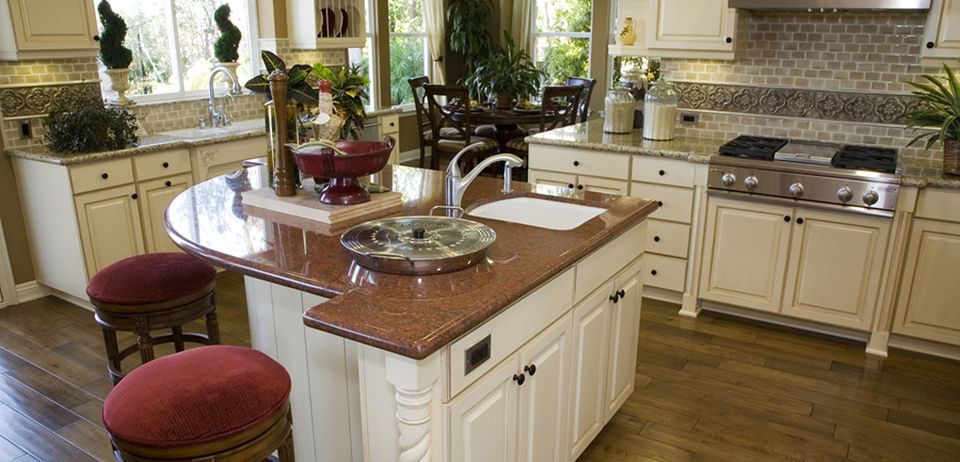 Professional Plumbing & Design is your complete source for bathroom and kitchen remodeling.
Our remodeling Division can handle any project, large or small.
From Large home additions and remodels to smaller condominium unit remodels, we have the training and experience to get the job done right.
New Construction Division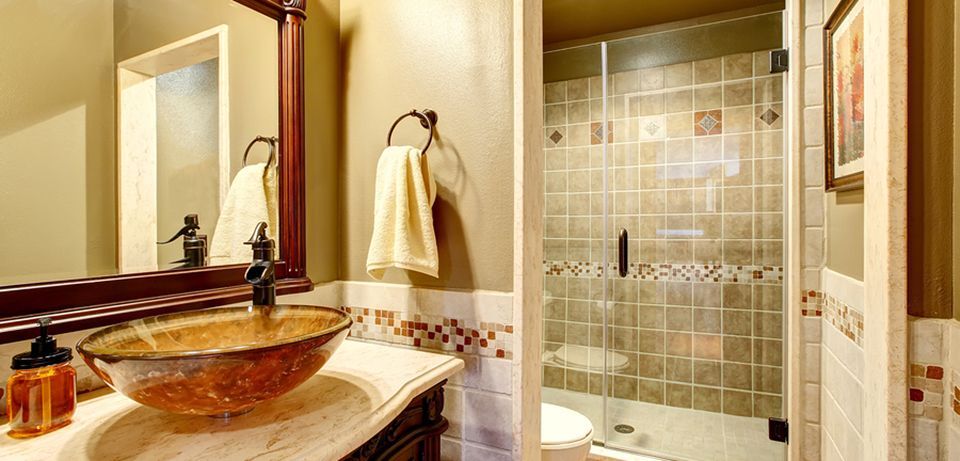 Our New Construction Division can handle any Residential, Commercial or Industrial project from Custom Homes to Track Homes, Condominiums to Tenant Buildouts.
Our experienced team of Master and Journeyman Plumbers have the right tools and equipment to get your job done on time and on budget.
Professional Plumbing and Design is based in Sarasota Florida. We offer residential and commercial plumbing services for Sarasota and the surrounding areas including Bradenton, Palmetto, and Venice.
If you are in need of a Plumbing Contractor – call the professionals at 941-355-5400, or click here to schedule a service call.