New Construction Division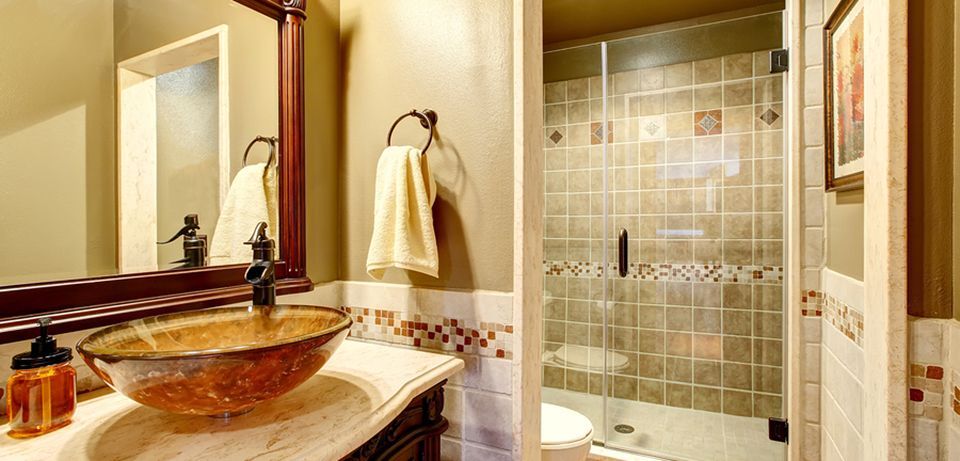 Our New Construction Division can handle any Residential, Commercial or Industrial project from Custom Homes to Track Homes, Condominiums to Tenant Buildouts.
Our experienced team of Master and Journeyman Plumbers have the right tools and equipment to get your job done on time and on budget.
Professional Plumbing and Design is based in Sarasota Florida. We offer residential and commercial plumbing services for Sarasota and the surrounding areas including Bradenton, Palmetto, and Venice.
If you are in need of a Plumbing Contractor – call the professionals at 941-355-5400, or click here to schedule a service call.