Water Softeners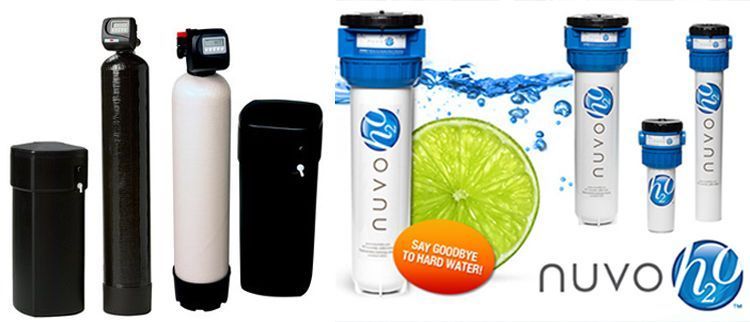 Soft water is gentler on your plumbing and appliances because it contains fewer of the corrosive minerals that stay behind when the water evaporates, so your plumbing last longer!
Soft water reduces the scaling that can clog your pipes and slow down your drains, it reduce rings and stains in tubs and toilets, it makes your clothes last longer and fade less, it's great for your glassware, and it is great for your hair and skin.
Soft water is also great for the environment. Installing a water softener will reduce the amount of greenhouse gases in the environment by as much as removing a full sized SUV from the roads for an entire year!
Professional Plumbing has water softeners for residential applications as well as larger systems for condos, hotels restaurants, clubhouses, educational and medical facilities, and much more.
Professional Plumbing and Design is based in Sarasota Florida. We offer residential and commercial plumbing services for Sarasota and the surrounding areas including Bradenton, Palmetto, and Venice.
Call The Professionals at 941-355-5400 to find out how a water softening system can protect your plumbing! Or click here to schedule a service call.