Electric Water Heaters
Residential and Commerical Tank Type Electric Water Heaters:
Tank water heaters are available in standard efficiency and high efficiency and in various sizes ranging from 2.5 gallons up to 120 gallons. Warranties range from 3 years to lifetime. Electric models are available from 110 volt up to 480 volt with one or mulitple heating elements depending on the size.
Tankless Electric Tankless Heaters
Tankless water heaters offer an endless supply of hot water in a much smaller package. Tankless Electric Water Heaters can save you up to 20% off your energy costs. Tankless Water Heaters typically last twice as long as a tank water heater.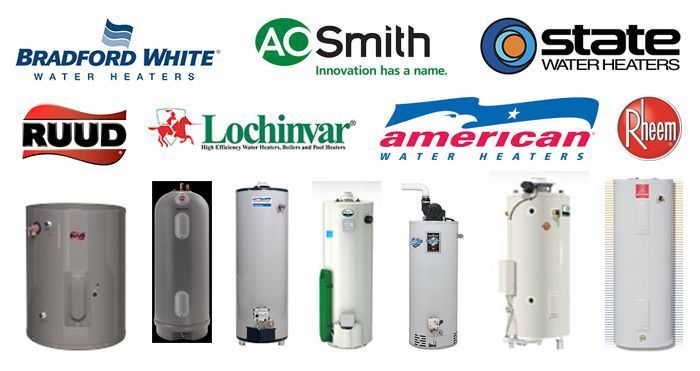 For more information, please visit the following websites:
Professional Plumbing and Design is based in Sarasota Florida. We offer residential and commercial plumbing services for Sarasota and the surrounding areas including Bradenton, Palmetto, and Venice.
If you are in need of a Plumbing Contractor – call the professionals at 941-355-5400, or click here to schedule a service call.