Plumbing Blog
If you are in need of a Plumbing Contractor in Sarasota, Bradenton, Venice or Palmetto – call the professionals!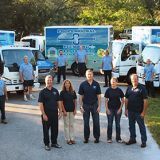 Suncoast Charities for Children & Powerboat P1 are pleased to announce that CBS Sports Network will be covering the 2018 Sarasota Powerboat Grand Prix Race scheduled for Sunday July 1, 2018.
The Sarasota Grand Prix is one of the most historic events on the off shore powerboat racing calendar in North America, having just completed it's 33rd year and bringing in millions of dollars of tourism revenue for the state and local hotels every year. The 34th Annual Sarasota Powerboat Grand Prix Festival will take place June 29-July 1, 2018. For festival updates and information please visit our website. Sarasota Power Boat Grand Prix
We love the photo they used in the press release: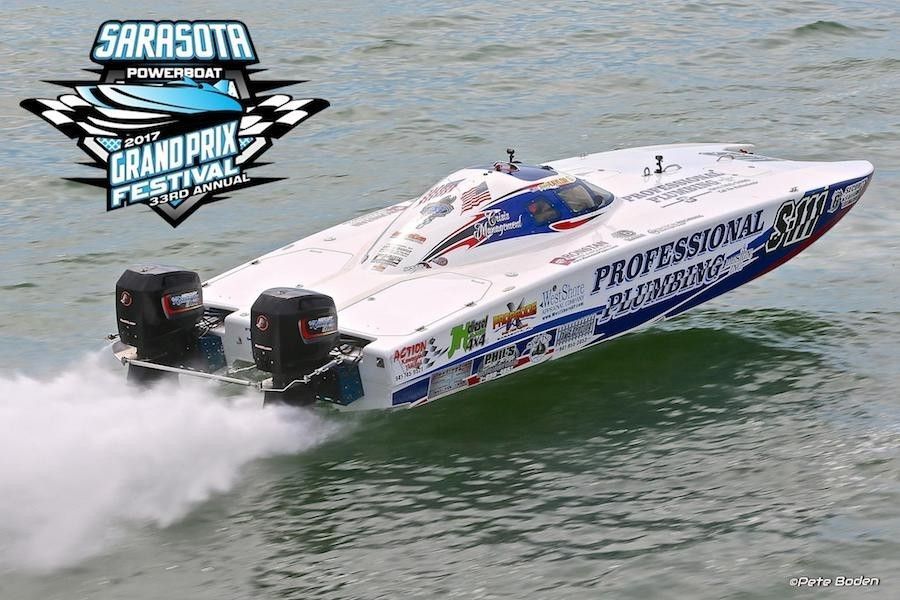 Why People Choose Professional Plumbing:
On time or it's free guarantee
Because we know your time is valuable, we will arrive at your home, ready to assist you, within a precise appointment window or your service charge is free.
Up-front pricing
You won't have to wonder how much your repairs will cost, because we will give you the price up front, with options, before we do the work.
100% satisfaction guarantee
If you are unhappy for any reason, we will re-do your repair for free. If you are not 100% satisfied, we will do whatever it takes to make you a 100% satisfied customer.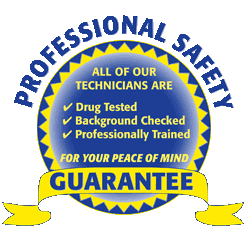 Professional Safety Guarantee
All of our technicians are drug tested, background checked and professionally trained for your peace of mind.
Red Carpet Treatment
We will treat your house like a castle and always clean up after ourselves. We'll give you our "red carpet treatment" and our technicians will wear shoe covers to protect your carpet and floors!
No answering machine or voicemail!
We will always be there for you. Our phones are staffed 24 hours a day so you can always speak to a live person.
The Seal of Security and Confidence provides Peace of Mind!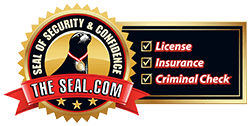 The Seal.com verifies license, insurance and customer service. They perform yearly nationwide criminal background and sex offender checks on the actual employees interacting with your property or family.