Mission Statement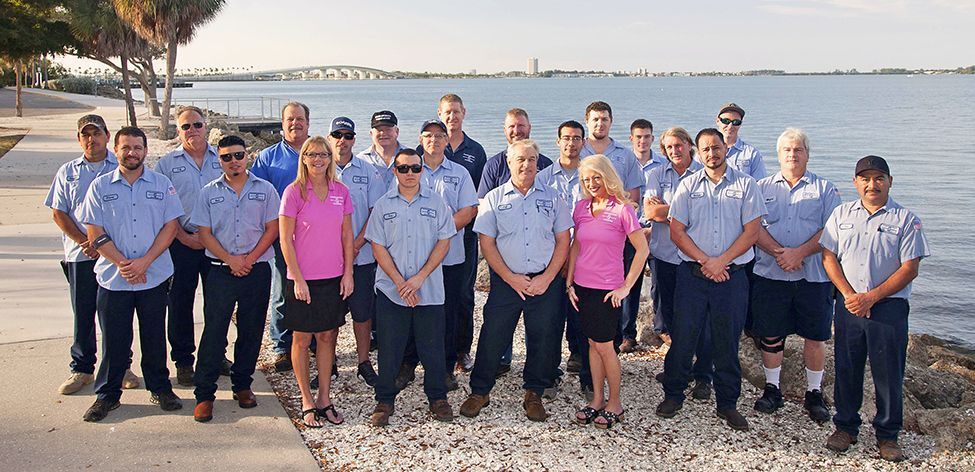 Professional Plumbing & Design is committed to providing our valued customers with the best service at the best price, always with the utmost in fairness and honesty - every visit, every call!
That is what our customers expect from us and that is what we expect from everyone in the company.
If we meet or exceed your expectations, please tell a friend, neighbor or family member. We would love to make them a customer for life.
Professional Plumbing and Design is based in Sarasota Florida. We offer residential and commercial plumbing services for Sarasota and the surrounding areas including Bradenton, Palmetto, and Venice.
If you are in need of a Plumbing Contractor – call the professionals at 941-355-5400, or click here to schedule a service call.